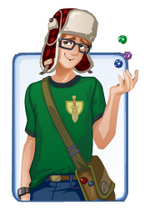 Eugene Hackett
is a
character
in the Sims Social who will give your Sim
quests
. Your Sim cannot directly interact with him.
He also appears in the loading screen.
Description
Eugene Hackett is the leader of the Littlehaven Mad Scientists Society. He was born and raised in the town, and still holds the Littlehaven High School record for most wedgies received in a single academic year. He has a twin sister named Eugina Hackett. He helped to create the SimSnap mini game. Eugene first appeared as the "Technical Difficulties" guy whenever there was difficulty logging into the game from Facebook.
Until recently he was not named; he was popularly called either the "Geek Guy" or the "Technical Guy" on the Sims Social Forums. Many people have an active dislike of him since he appears when there are game problems.
Quests
Eugene Hackett gives the following quests:
Other Images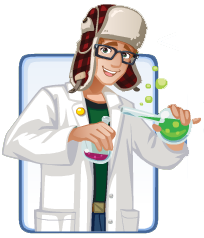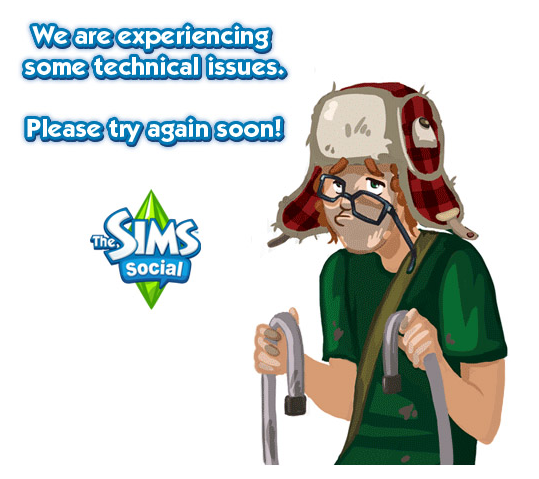 Community content is available under
CC-BY-SA
unless otherwise noted.